Botanicals in Drebbel Gin
---
Combining freshness and purity
With a fresh character combining freshness, nature and traditions, botanicals and ingredients in Drebbel Gin are thus carefully selected and processed by our Master Distiller into the most beautiful Gin.
Drebbel Gin is considered as a premium gin produced by traditional and artisanal methods of Dutch distilling traditions.
Traditionally distilled as a London Dry Gin with a fresh character, it sources its water from a virtually untouched natural local reservoir also located at 100 meter deep wells and are considered the purist water in Holland.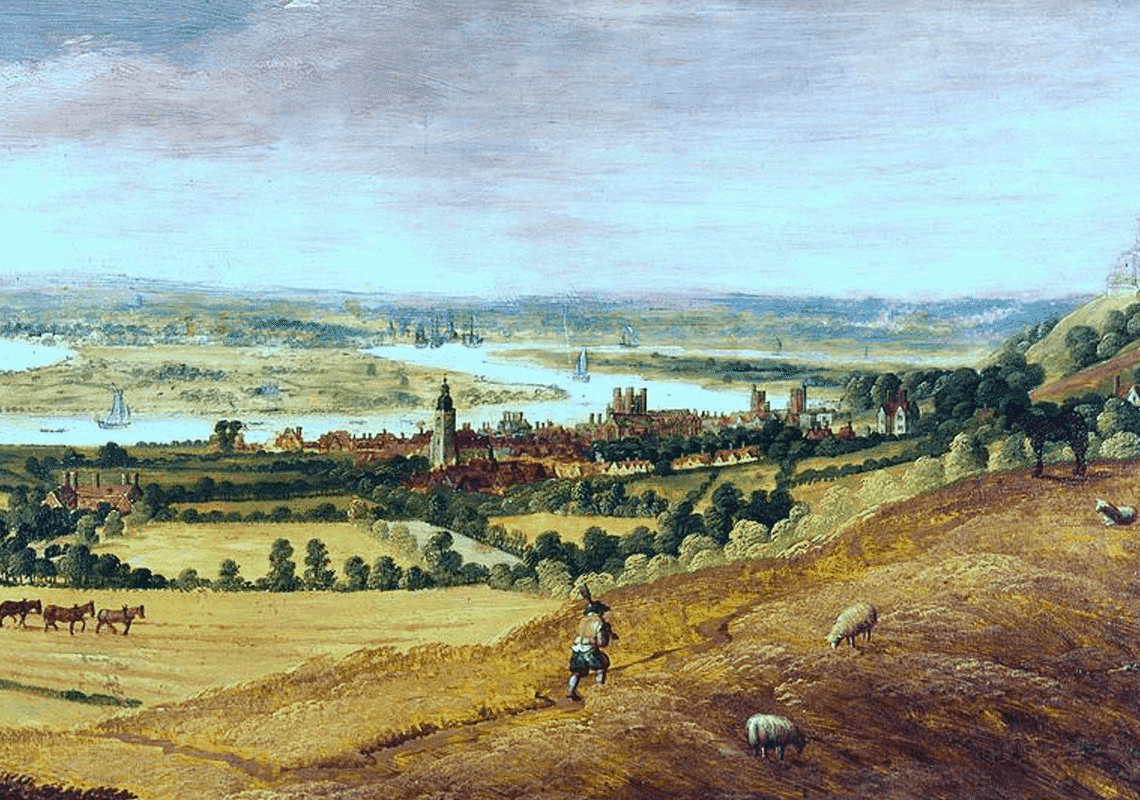 Botanicals in Drebbel Gin
---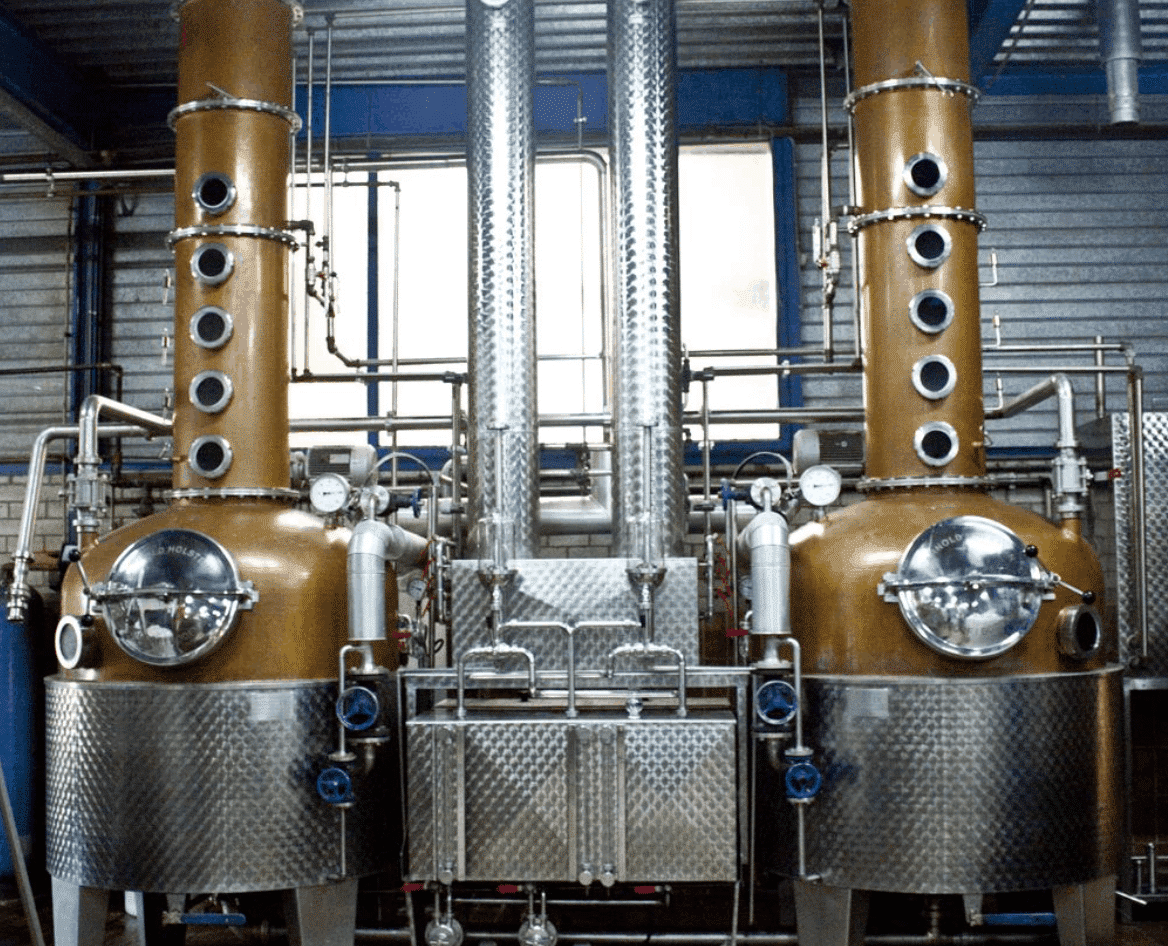 Located in the largest natural park of the country, these deep wells also have great filtering characteristics which remove even the smallest impurities.
It is thus considered as a true gem in Holland's most renowned gins landscape.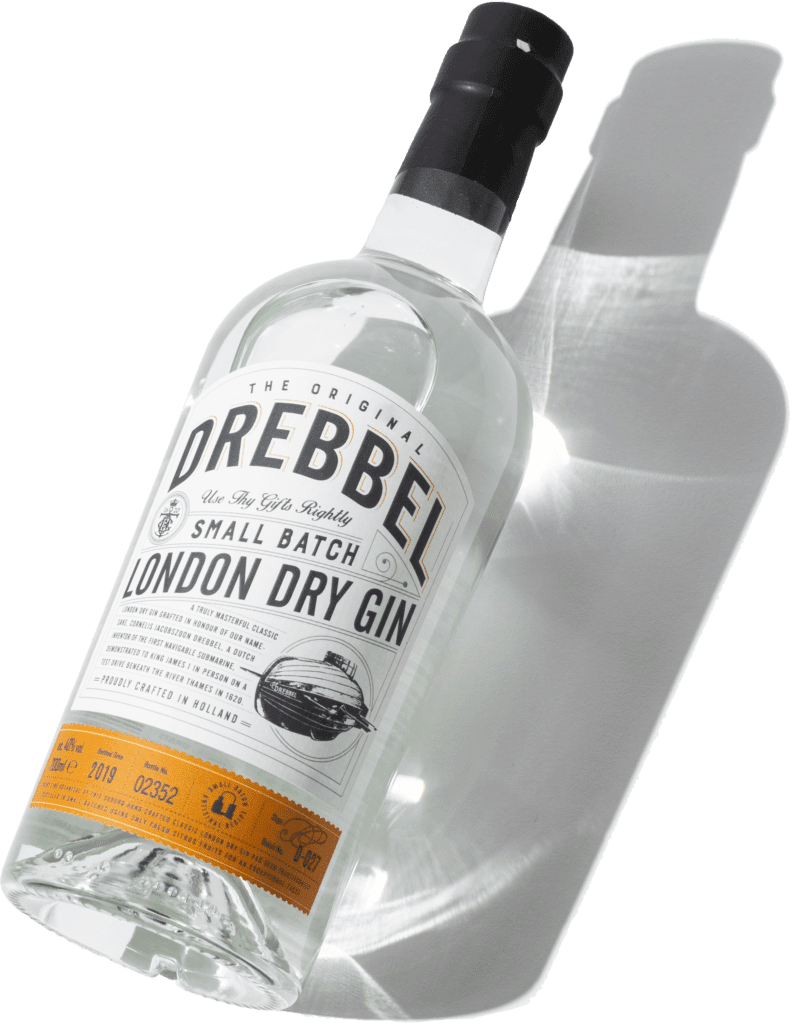 ---
Ingredients
---