Discover Drebbel Gin
The best stories are not always in books
A century of traditions
Drebbel Gin is traditionally distilled as a typical London Dry Gin with a fresh character from hand-picked citruses. We use eight botanicals and distilled alcohol from selected grain from the finest cornfields in France.
Premium gin produced by traditional artisanal methods, all botanicals are 100% natural and are carefully selected and processed by our Master Distiller into the most beautiful gin.
It sources its water from a virtually untouched natural local reservoir located at 100 meter deep wells and are considered the purest water in Holland. These deep wells located in the largest natural park, "De Veluwe", known for its sandy ground have great filtering characteristics removing even the smallest impurities.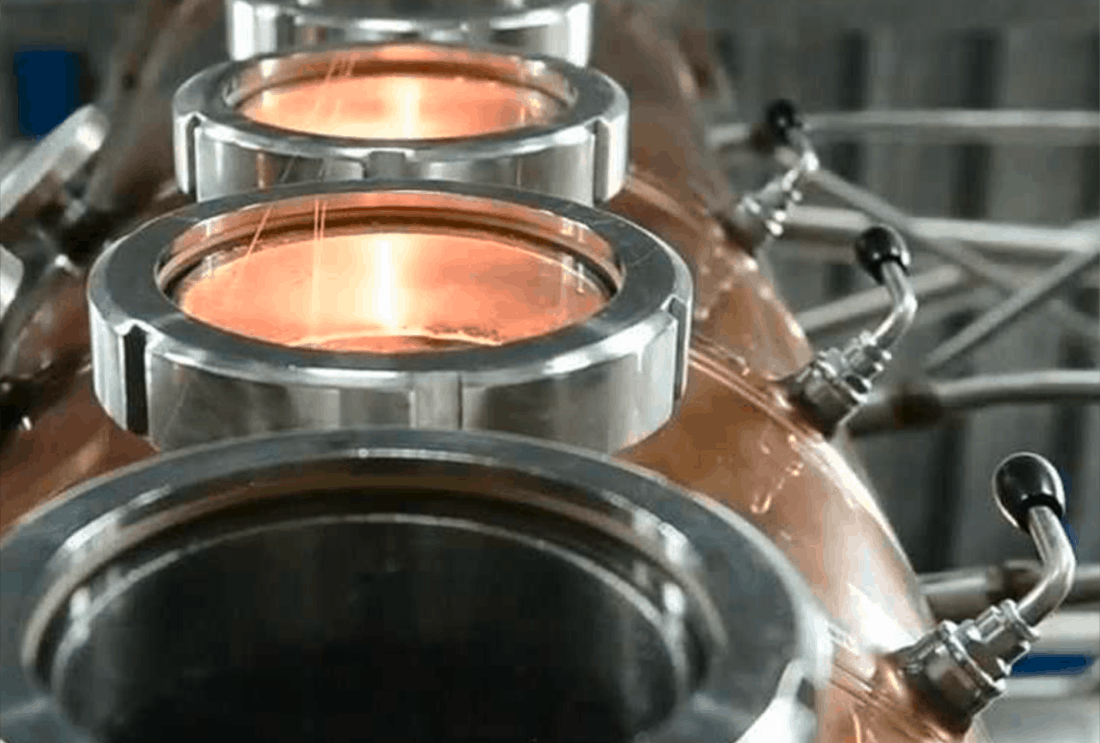 A century of traditions
The original Drebbel London Dry Gin is hand crafted according to centuries of Dutch distilling tradition, it is smooth with the fresh citrus peels adding a lovely freshness. Juniper and coriander seeds give it its distinctive gin flavour. We use as many as eight botanicals sourced from all over the world for extra depth and complexity.
To have a better approach of Drebbel Gin, we suggest you to either purchase it online or reach out to one of our retailers.