Dutch Gin by excellence
---
Deep dive into History.
Crafted in honour of his legacy and to retrace a real Dutch Heritage, Drebbel Gin is a Premium Dutch gin by excellence.
Not only founder of the first submarine ever, Cornelis Drebbel was also a true pioneer in History as well.
Combining freshness, natural ingredients as well as purity, Drebbel Gin is indeed a natural gin created from natural botanicals that are carefully selected by our Master Distiller.
Stories that never fade away
Drebbel Gin is a Premium gin made in honour of Cornelis Jacobszoon Drebbel. Born and raised in Alkmaar, he became a skilled engraver on copperplate but also took an interest in alchemy.
He moved to England on James 1st of England's invitation where he built the world's first submarine, in 1620. Take a look at his story on a dedicated page.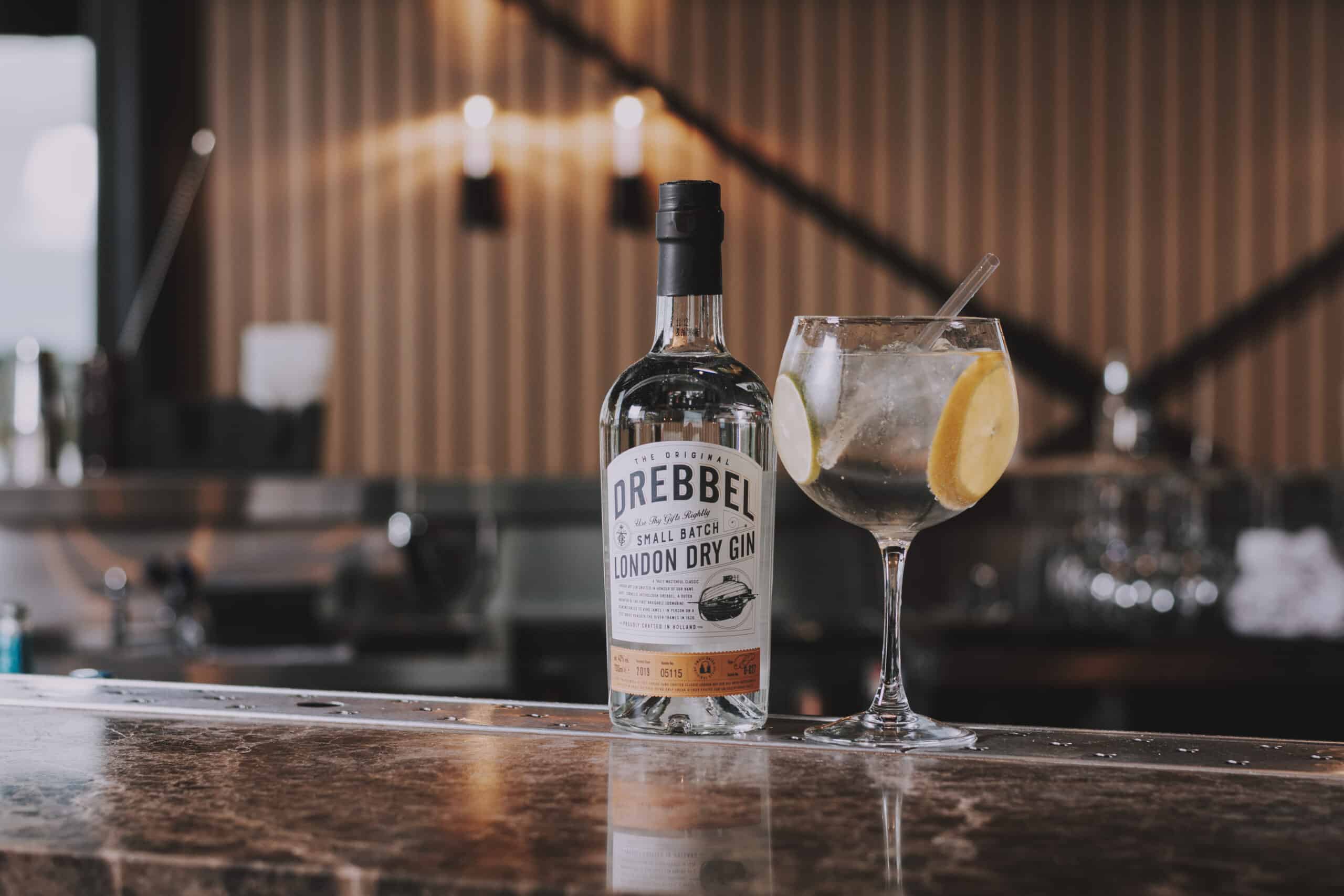 PERFECT BALANCE
---
Fresh and complex at the same time
Words could not be enough to best describe the feeling when you actually open a bottle of Drebbel Gin.
Bottles of Drebbel Gin are all individually numbered, handcrafted but also distilled from eight botanicals. This gives an extra depth and complexity to the product.
Premium small batch gin by nature, Drebbel Gin also sources its water from a natural reservoir located at 100 meters deep wells, considered as one of the purest water locations across The Netherlands.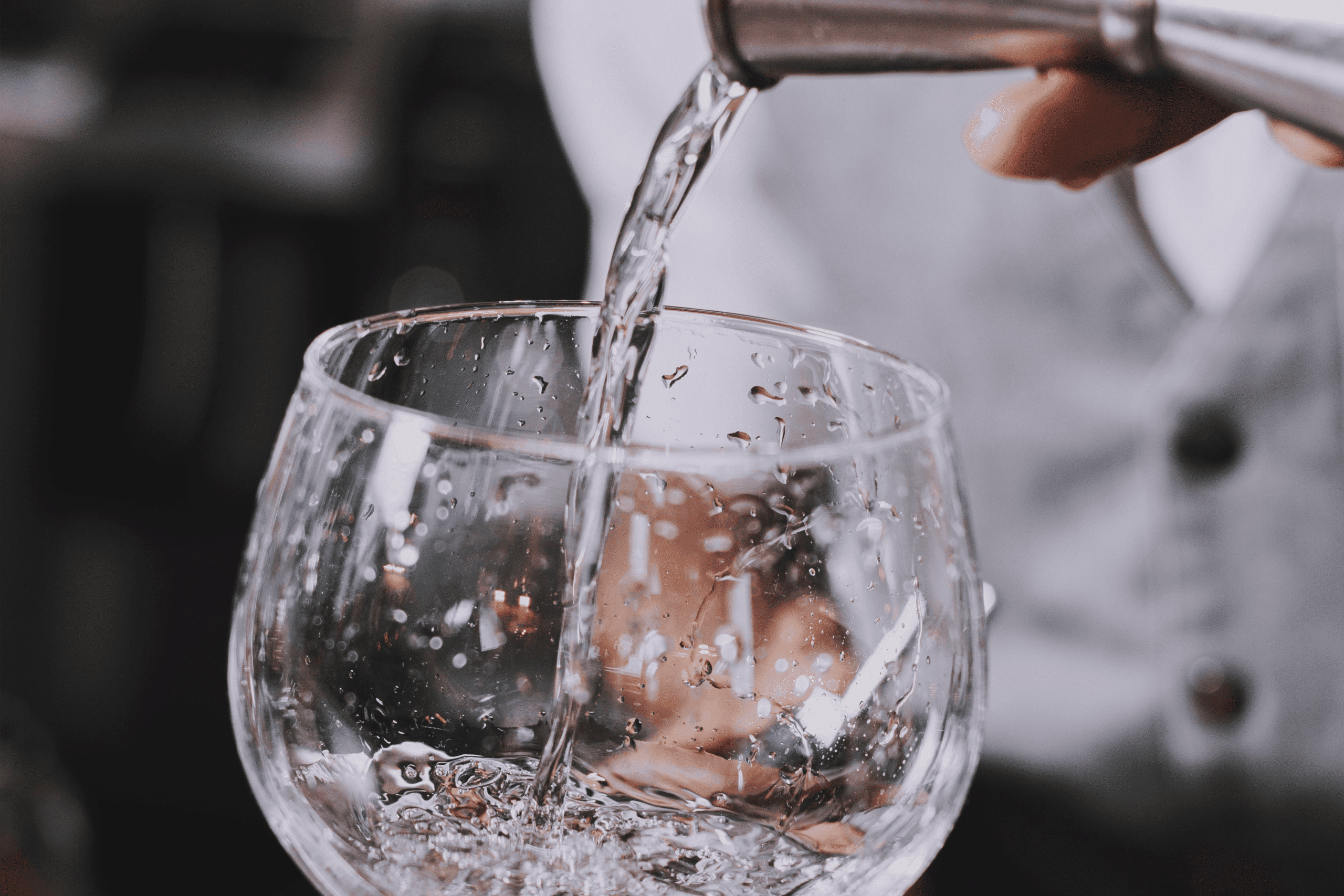 Handcrafted according to centuries of Dutch distilling traditions, the original Drebbel Small Batch London Dry Gin unveils a smooth taste while the fresh citrus peels add a lovely freshness.
Botanicals such as juniper and coriander seeds also give it its gin flavour. Drebbel Gin also contains eight botanicals and distilled alcohol from selected grain from the finest cornfields in France.