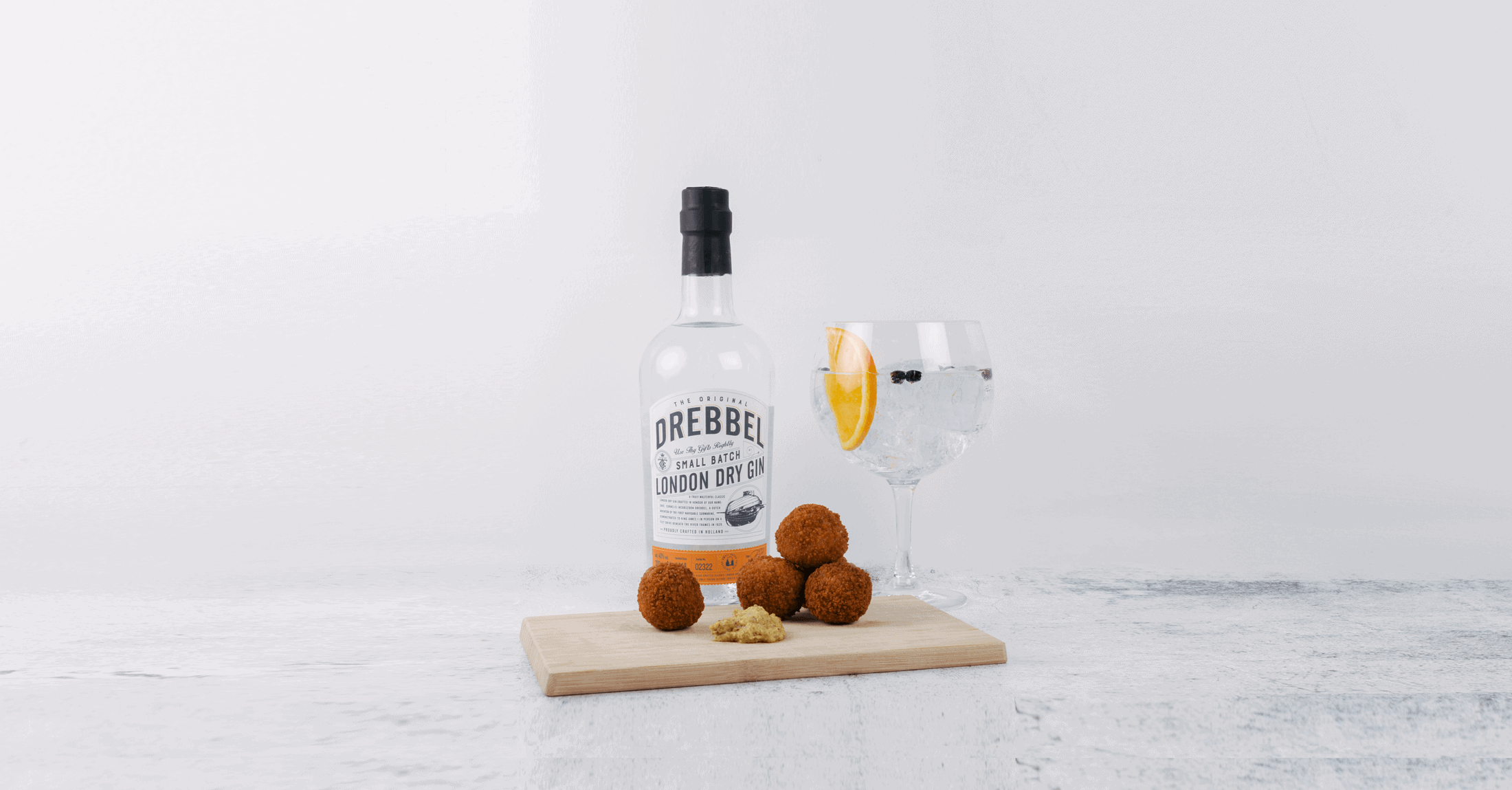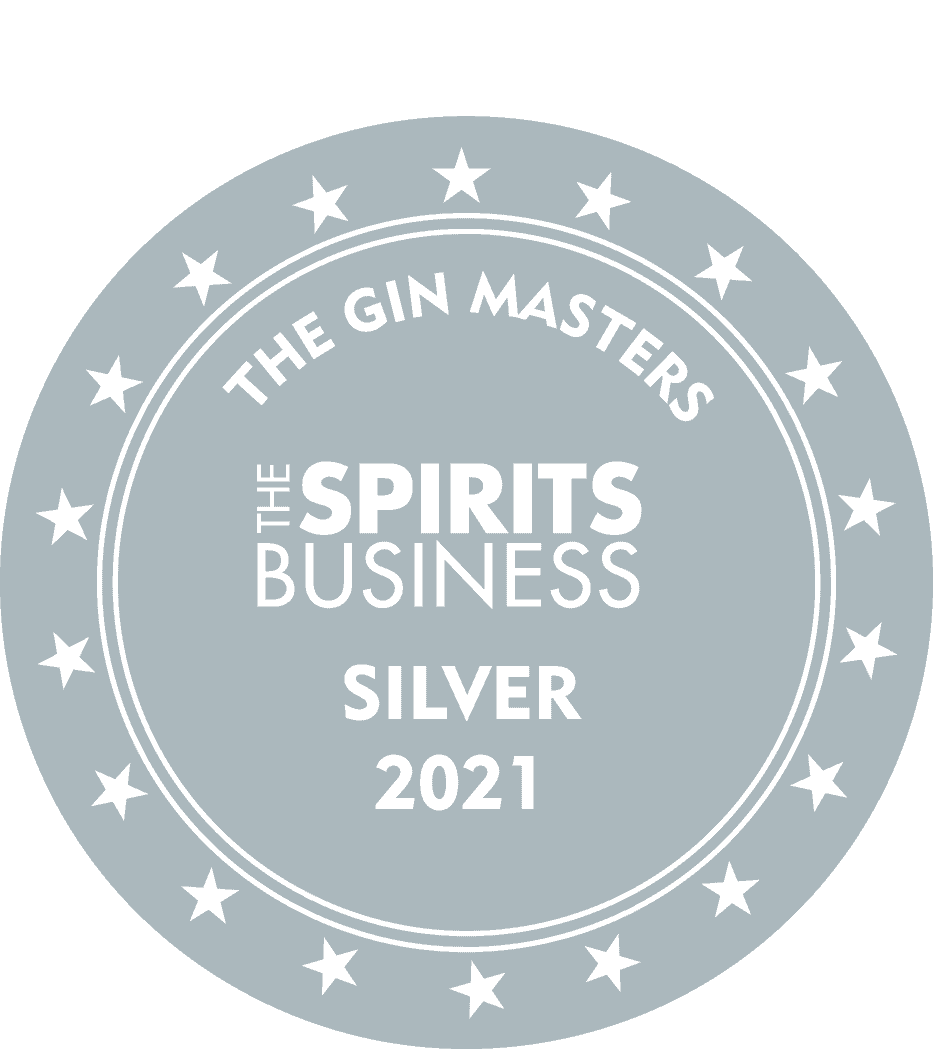 Drebbel London Dry Gin
Use Thy Gifts Rightly
In 1620 Cornelis Drebbel created the world's first submarine. His heritage therefore led to the world's most authentic and natural gin created.
The original recipe is hand-crafted according to centuries of Dutch distilling traditions. Smooth, fresh with a distinctive gin flavour, it uses as many as eight botanicals; all sourced from all over the world.
A perfect mix for extra depth and complexity.
Discover